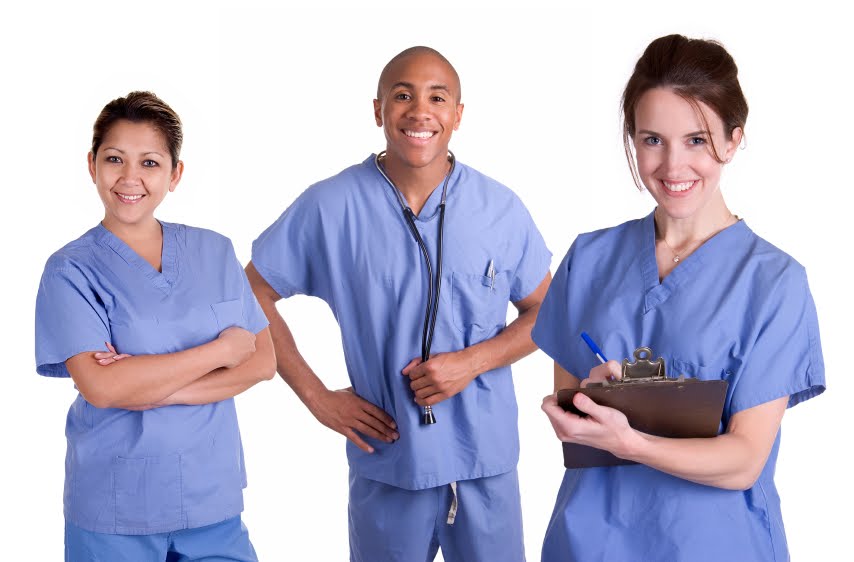 Like to Join Our Team?
When looking for a care service provider, choosing the right team makes all the difference. At Reach Adult Recreational Service we constantly seek out the best staff to be part of our team. Traits you will find in every caregiver are: experienced, qualified, compassionate, caring and respectful. Reach Adult Recreational Service caregivers are carefully selected to ensure the highest standard of service and knowledge. Our recruitment process features a thorough background check including employment history, criminal record, and driving record where applicable. We proudly support our caregivers with ongoing training to keep their knowledge current and their skills at the top of the industry.
We take care of our employees by offering competitive wages, The services we offer are non-medical and can include assisting with meal planning and preparation, errands, incidental transportation, light housekeeping, monitoring for safety, medication reminders, incontinence issues and many other needed activities for recreation and daily living. Other quality care provided to clients include palliative and respite care.
If you are the type of healthcare professional who likes to put clients need first, Reach Adult Recreational Service may be the right place for you. Our professional caregivers, therapists, and aides get to really spend time with each client – getting to know them and their family. Please contact us now so we can discuss how we might work together.
Ready to take first step? Click the tab below to complete the Employment Application