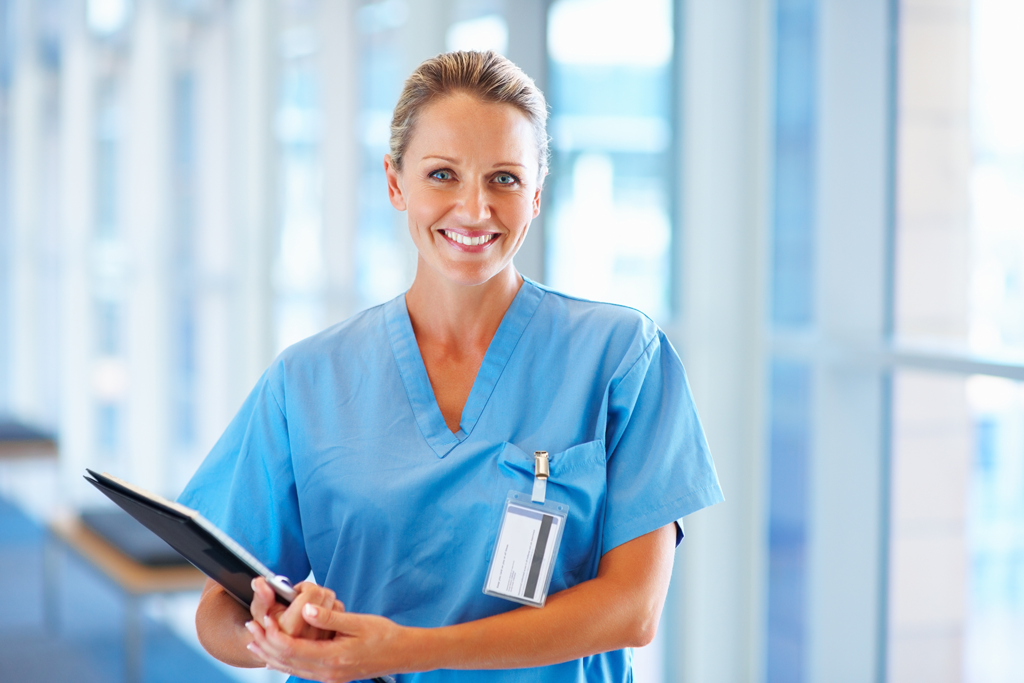 National Council on the Aging
The National Council on the Aging is an association of organizations and professionals dedicated to promoting the dignity, self-determination, wellbeing, and contributions of older persons. The For Older Adults section of the site contains health related resources and tips.
Website: http://www.ncoa.org
American Society on Aging
The American Society on Aging is a nonprofit organization committed to enhancing the knowledge and skills of those working with older adults and their families. Site offers useful resources on a variety of aging-related topics.
Website: http://www.asaging.org
Administration on Aging
The Administration on Aging (AoA), an agency in the U.S. Administration for Community Living, provides leadership and expertise on programs, advocacy, and initiatives affecting older adults and their caregivers and families. Working with and through the National Aging Network, AoA directs grant programs and promotes development of coordinated systems of home- and community-based care for older adults and their caregivers as authorized under the Older Americans Act and other legislation.
https://aoa.acl.gov/
Caregiving
There is a wealth of information on the Internet designed to assist family members and caregivers of older adults.
Alzheimer's Association Care Finder
This site provides assistance to those caring for someone who has Alzheimer's disease find good care in their community.
Website: http://www.alz.org/carefinder
Caregiver Action Network
The site offers a virtual library of information and educational materials for family caregivers.
Website: http://caregiveraction.org/family-caregiver-toolbox
Family Caregiver Alliance
The site contains a wide array of publications and services based on caregiver needs, including a Family Care Navigator.
Website: http://www.caregiver.org
National Alliance for Caregiving
The site contains publications and resources for caregivers, including the Family Care Resource Connection, where you can find reviews and ratings on over 1,000 books, videos, Web sites, and other materials on caregiving.
Website: http://www.caregiving.org
General Health Resources
Flu.gov
Flu.gov is the central government site for up-to-date information on the flu.
Website: http://www.Flu.gov
Go4Life
Go4Life, an exercise and physical activity campaign from the National Institute on Aging at NIH, is designed to help adults 50+ fit exercise and physical activity into your daily life.
Website: http://go4life.nia.nih.gov/
Healthcare.gov
This government site provides information on finding insurance options, prevention, comparing care quality and understanding the new law along with FAQs.
Website: http://www.healthcare.gov
HealthFinder.gov
This website features quick guides to healthy living and a variety of tips and tools.
Website: http://www.healthfinder.gov
Mayo Clinic.Com
Provides useful and up-to-date health information and tools.
Website: http://www.mayoclinic.com
Medicare.gov
Medicare.gov provides information about the parts of Medicare, what's new, and how to find Medicare plans, facilities, or providers.
Website: http://Medicare.gov
My Medicare Matters
This website answers questions on Medicare. It includes a glossary and a section for professionals.
Website: http://www.MyMedicareMatters.org
Spanish Website: http://www.MiMedicareImporta.org
NIH SeniorHealth
This website offers helpful resources focused on senior health.
Website: http://nihseniorhealth.gov
Stanford University Health Library
Consumer health information library that provides evidence-based medical information.
Website: http://www.med.stanford.edu/healthlibrary
Su Familia: The National Hispanic Family Health Helpline
Service offers free reliable and confidential health information in Spanish and English. Call toll free Monday through Friday 9 am to 6 pm Eastern Standard Time.
Website: http://www.hispanichealth.org
Phone: 1-866-Su-Familia (1-866-783-2645)