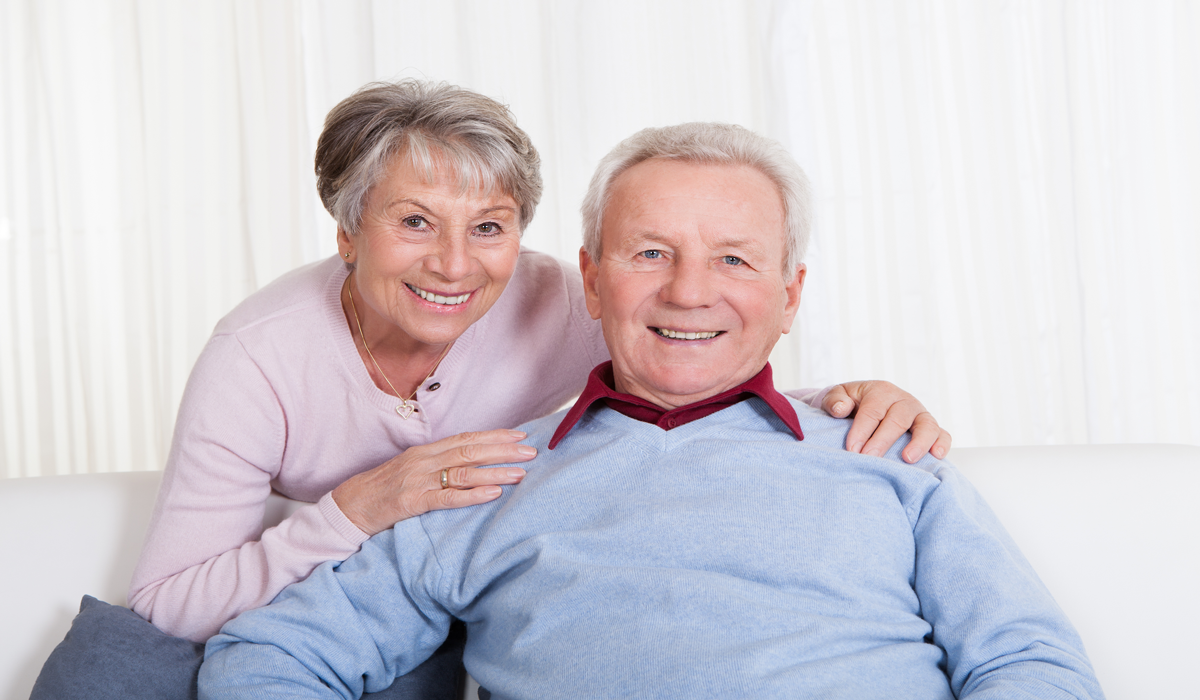 At Reach Adult Recreational Service, we pride ourselves as a "patient-centered" care facility. Our care professionals, therapists, and aides spend quality time with each client, focusing on their needs and doing the best they can to meet their needs and making sure their experience with us is worthwhile and refreshing.
Every client receives an individualized care plan based on their need and the situation of their family. We consider your whole healthcare requirement, nutritional and therapeutic needs, recreational interest and medication adherence, to create a care plan that is just right for you. To find more about our services and care plans, fill up our "Pre-Screening Application" form below to begin the process.
Like to find out your eligibility status and what program you qualify? Click the tab below to complete the Pre-Screening Application.